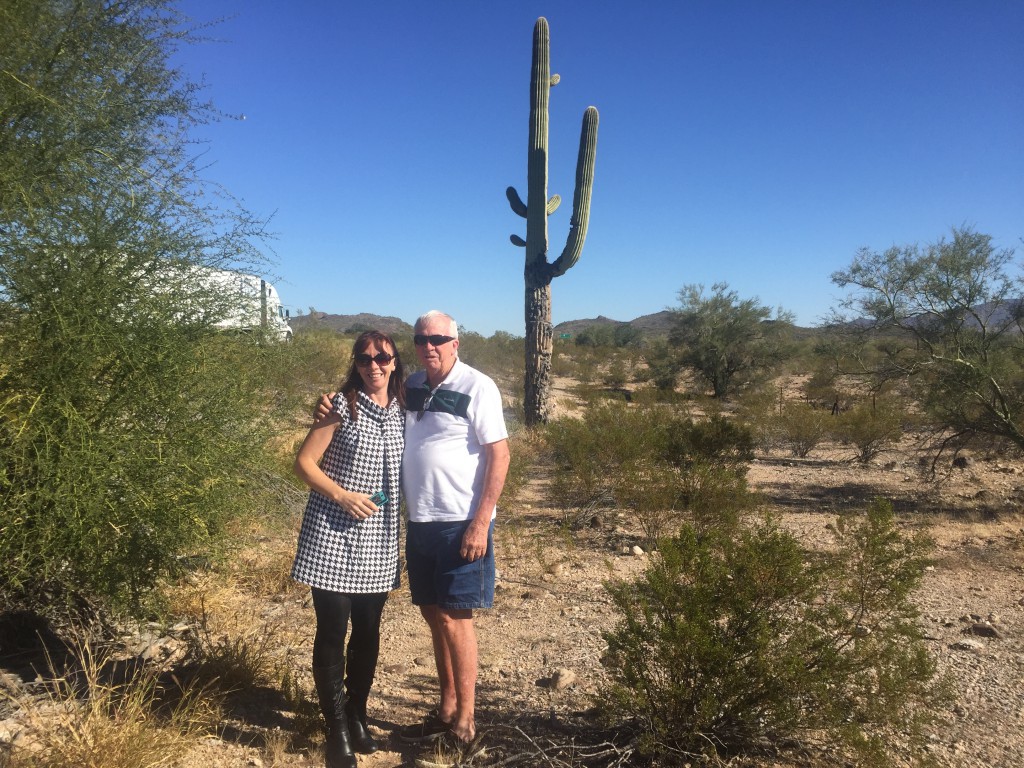 Wow! What a trip this was. It started with a visit to Los Angeles to see my friend Tom and Buster the Groovedog. Then we picked up the hire car and headed to Texas with Dad in the back for Thanksgiving via Tuscan to visit some friends along the way.
Thanksgiving was even better than we anticipated. I got to spend the morning in the kitchen with my cousins baking pumpkin pie among other things while the boys sat around the fire drinking and chatting. Then we ate, and ate, and ate some more after giving some very heartfelt thanks. In the afternoon for a bit of exercise we headed off to the shooting range.
Next stop was New Orleans and boy was that an experience. That town never sleeps. It's like Vegas but with more street performers, and live music flowing out onto the street from every bar, and there is quite a few.
A week on the beach front in Daytona where we watched everything from 4WD to BMW convertibles cruising up and down the beach before we headed off to explore the Daytona Raceway. I now have a new respect for Nascar.
Miami was next to rub shoulders with the rich and famous and be in awe of their huge houses and luxury boats out the front. The hotel we stayed in was gorgeous and we spent our time soaking up the Cuban influence of music and food.
The Keys were as far as we could go and after the exhilarating drive across the water we stopped in at a fabulous little RV camp on the way back and made some new friends before we headed back to experience the body painting talent of the world renowned fine art artist Craig Tracy.
Before leaving New Orleans, Clark surprised me with getting down on one knee and proposing. Totally took me by surprise. So much so that I made him repeat it three times just so that I could savour the moment. I am so blessed.