Taking care of your home and gardens while you are on holidays gives you peace of mind. Stepping off the plane and coming home to a clean house is so important and Tegan & Clark, being avid traveller's themselves, understand this and take pride in providing this for you.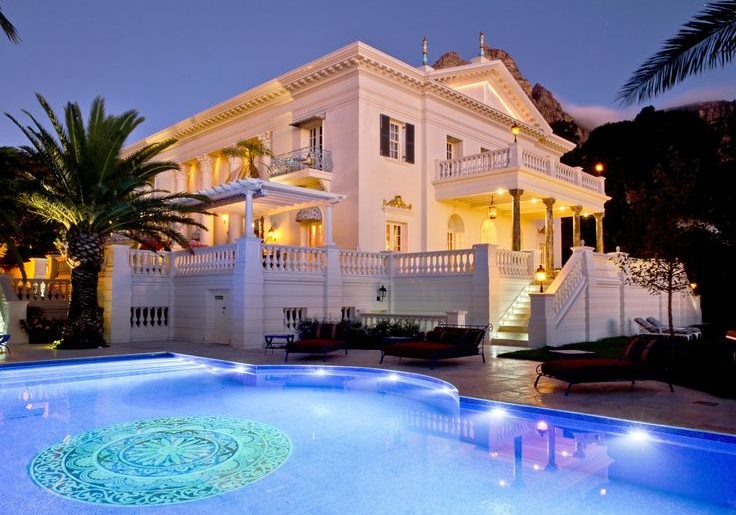 Security
Having a reliable couple, complete with police checks, stay in your home while you are on holiday provides you with the peace of mind knowing that your home is secure.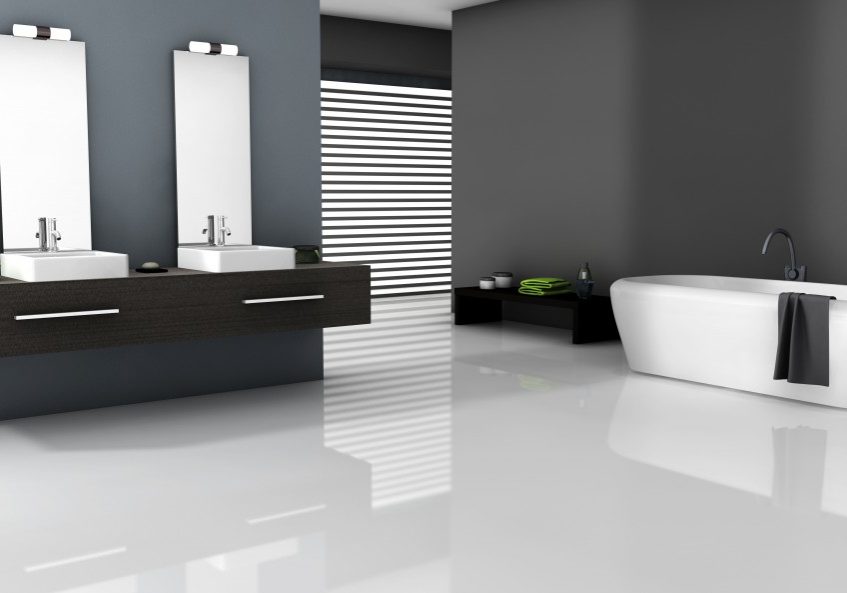 Cleanliness
Tegan and Clark know that there is nothing better at the end of a holiday than coming home to find a sparkling clean house waiting for you.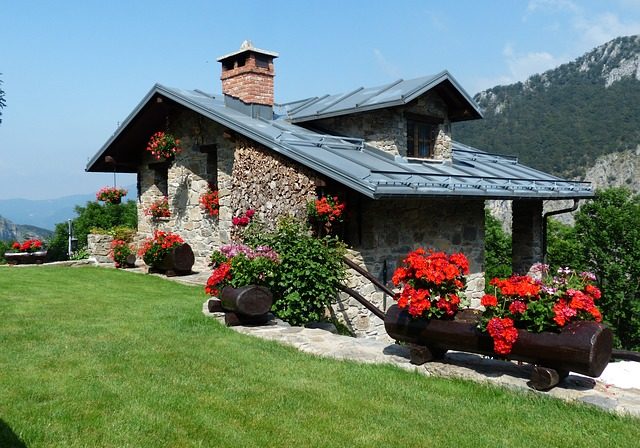 Gardens
Maintaining your gardens is usually the last thing you want to be thinking of while on holiday. Come back home to lovely maintained gardens.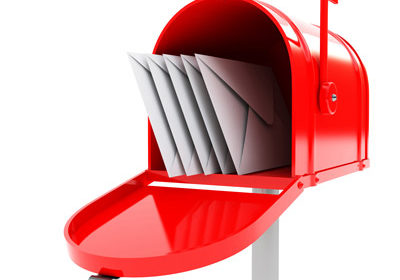 Mail
Don't let your mail and messages over flow. We can manage those too for you while you are away so you wont miss any important bills or notifications.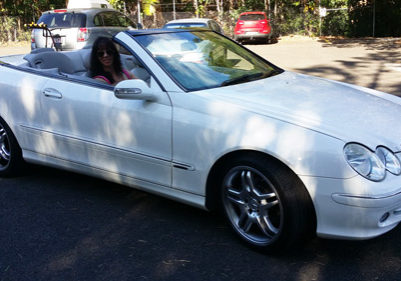 Vehicles
Clark and Tegan both have their international driving licences and impeccable driving history so if you are happy for them to use your vehicle in your absence it will be in safe hands and well looked after.
The calendar below shows our availability.
RED = Booked
GREEN = Available
We don't believe in charging for the service of caring for your home and fur babies because we believe it is a mutually beneficial arrangement. We have the opportunity to live like a local, care for your home, and experience the love of your fur family in exchange for them being cared for in their own familiar environment as if they were our own.
We house sit and pet sit because we love animals (not because we have to) and we don't want to see your beloved babies having to be taken out of their routine and placed temporarily into kennels or catteries. For us it is a great way to get lots of fur baby cuddles as we travel around the world with our online businesses. Contact us if you would like to book us for a house sit.
Travel the world housesitting & petsitting
Find out how you too can travel the world house and pet sitting with Trusted Housesitters, the company we recommend. Click our affiliate link and receive 25% off their membership if you decide to join.