Please contact us to arrange an introductory meeting either in person or via Skype to see if we are a good fit for you, your home and your pets:

Skype: blue.dog.digital   
Email: info@bluedogditigalmarketing.com.au
or send us a message via the form here and we will be in touch.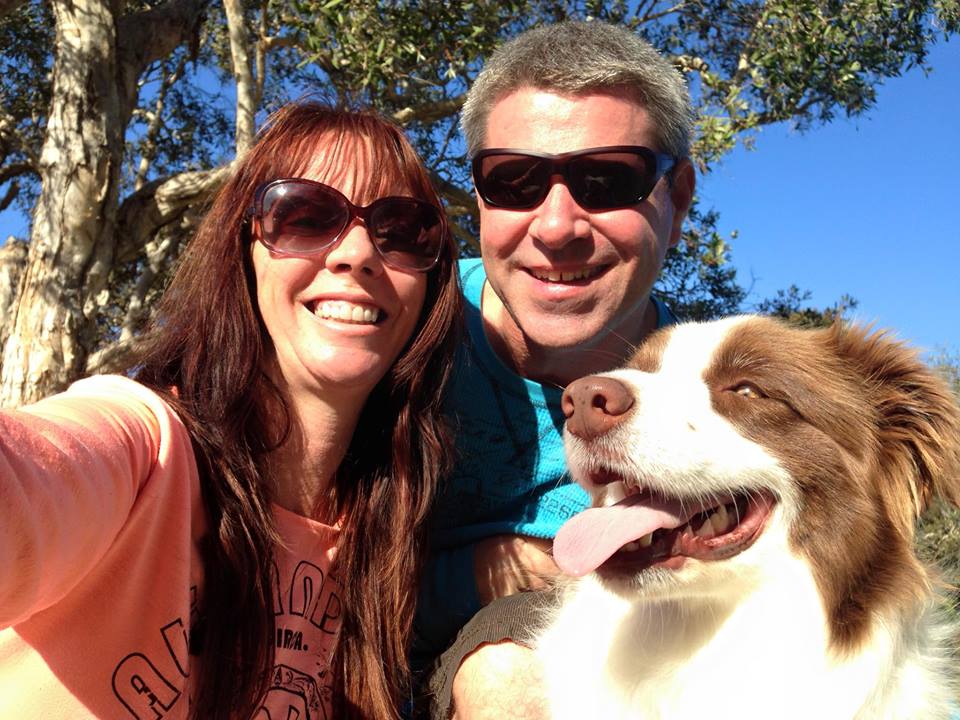 Travel the world housesitting & petsitting
Find out how you too can travel the world house and pet sitting with Trusted Housesitters, the company we recommend. Click our affiliate link and receive 25% off their membership if you decide to join.