Where in the world are you now?
We are always being asked "Where in the world are you now" so we thought we would put together this little timeline. We love meeting up with friends and family on our travels so if you happen to be in the same country, city or nearby town, let us know.
WHITSUNDAYS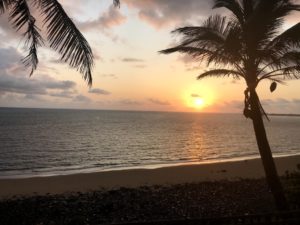 1ST JAN - 12th JAN
PLAYA DEL CARMEN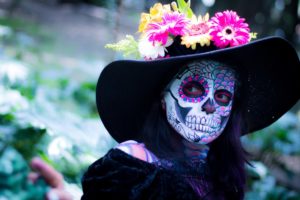 13th JAN - 28th APRIL
ST JOHN - US VIRGIN ISLANDS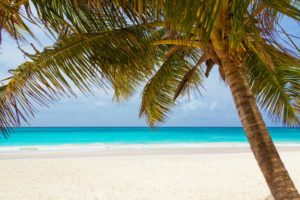 28TH APRIL -10TH JULY
SILVERSTONE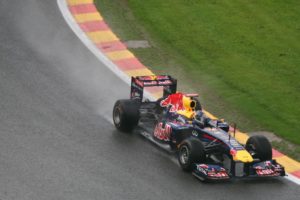 10TH - 26TH JULY
SPAIN & PORTUGAL
28TH JULY -31ST AUGUST
TOULOUSE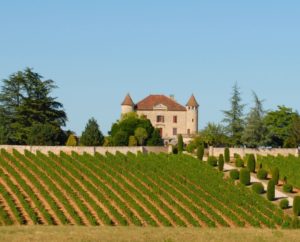 1ST - 7TH SEPT
THAILAND/VIETNAM/
MALAYSIA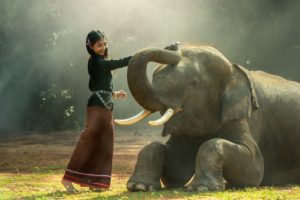 9TH SEPT - DECEMBER
BALI - AMED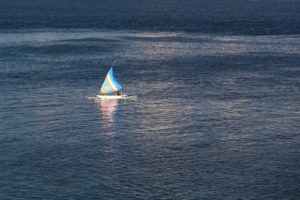 28th JAN - 25th FEB
DANANG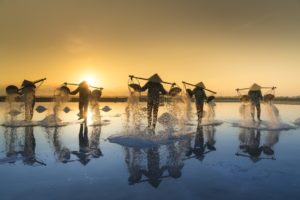 26th FEB - 5th MAY
ST JOHN - US VIRGIN ISLANDS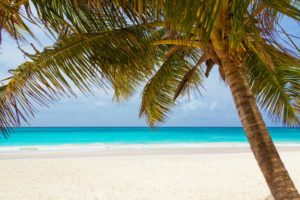 5TH MAY-31ST JULY
TOULOUSE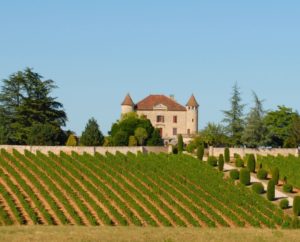 1ST AUG - 10TH SEPT
RAYONG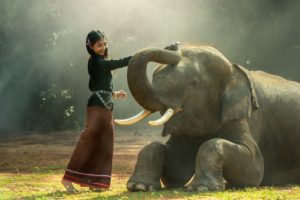 13TH SEPT - 9TH DEC
WHITSUNDAYS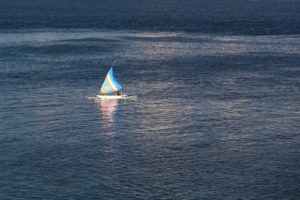 17TH DEC - 31ST DEC
OUR HONEYMOON YEAR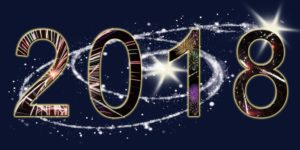 BALLARAT, VICTORIA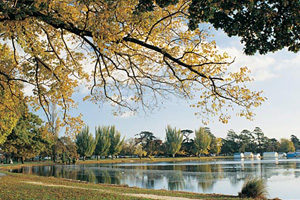 9TH JAN - 5TH FEB
SUNSHINE COAST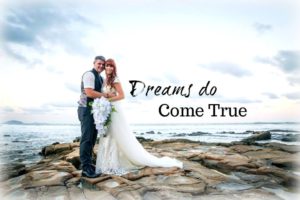 5TH FEB - 19TH FEB
MELBOURNE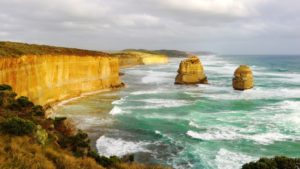 19TH FEB - 7TH APRIL
CHIANG MAI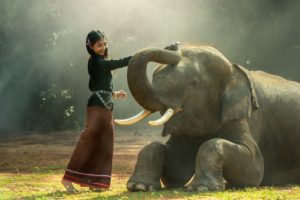 9TH APRIL - 22ND MAY
SINGAPORE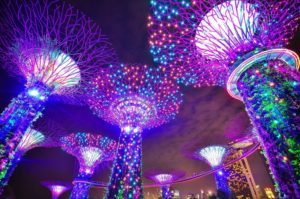 22ND - 24th MAY
DISS - NORFOLK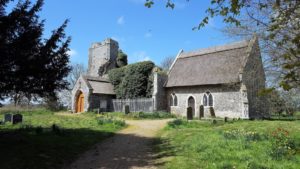 25th MAY - 3RD JUNE
ROMSEY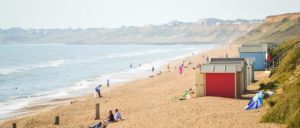 2ND - 10TH JUNE
HAMPSHIRE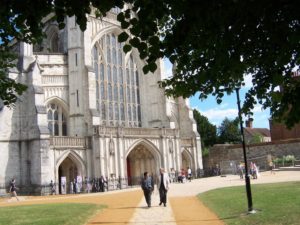 10TH - 23RD JUNE
COSTA BRAVA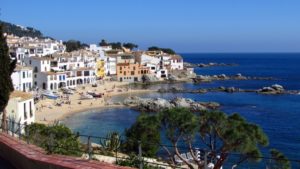 29TH JUNE - 1ST JULY
TOULOUSE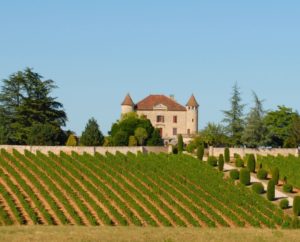 24TH JUNE - 4TH AUG
SCHLIERSEE - MUNICH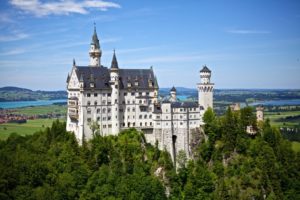 4TH - 31ST AUG
ZADAR & SPLIT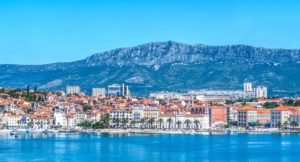 1ST SEPT - 8th SEPT
MONTENEGRO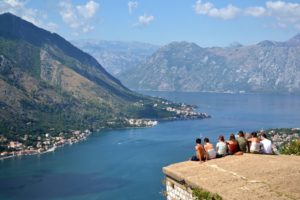 9TH SEPT - 6TH OCT
TUSCANY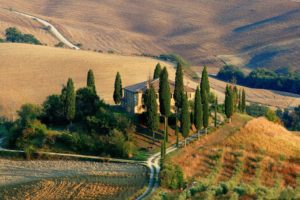 6TH OCT - 19TH OCT
TOULOUSE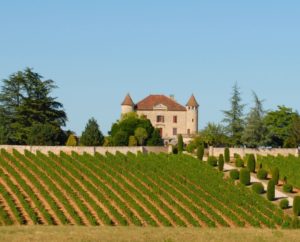 19TH OCT - 22ND OCT
COSTA BRAVA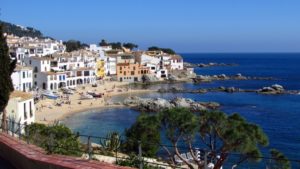 23RD - 25TH OCT
LONDON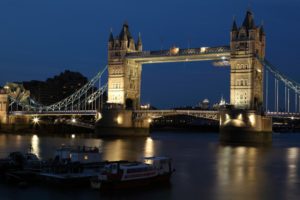 26TH - 27TH OCT
SINGAPORE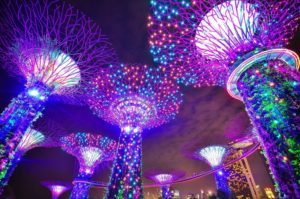 27TH OCT - 29TH OCT
MELBOURNE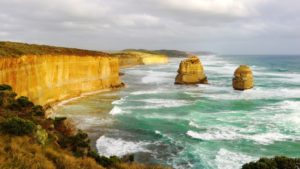 29TH OCT - 14TH DEC
AUCKLAND & CHRISTCHURCH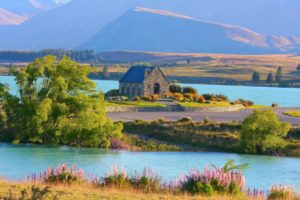 16TH DEC - 6TH JAN
Our HOUSESITTING Availability
The calendar below shows our availability.
RED = Booked
GREEN = Available
WHY WE DON'T CHARGE FOR HOUSESITTING & PET SITTING
We don't believe in charging for the service of caring for your home and fur babies because we believe it is a mutually beneficial arrangement. We have the opportunity to live like a local, care for your home, and experience the love of your fur family in exchange for them being cared for in their own familiar environment as if they were our own.
We house sit and pet sit because we love animals (not because we have to) and we don't want to see your beloved babies having to be taken out of their routine and placed temporarily into kennels or catteries. For us it is a great way to get lots of fur baby cuddles as we travel around the world with our online businesses. Contact us if you would like to book us for a house sit.
Thailand, Indonesia, Vietnam, Hong Kong, France, Germany, Italy, USA, Caribbean. Read more about our travel adventures by following our travel blog. Find out all about what we loved (and didn't love) about each location.
Read some of the reviews our lovely housesitting and pet sitting hosts have left us. This is the reason why we do what we do (plus all the fur baby cuddles!)