Having your family pet cared for as if it was their own is what Tegan & Clark are all about. Pet lovers and previously pet owners all their lives themselves they understand how important it is for your furry friends to have company and can assure you that your pets wont be left for longer than a few hours at a time and never over night alone. 
Cuddles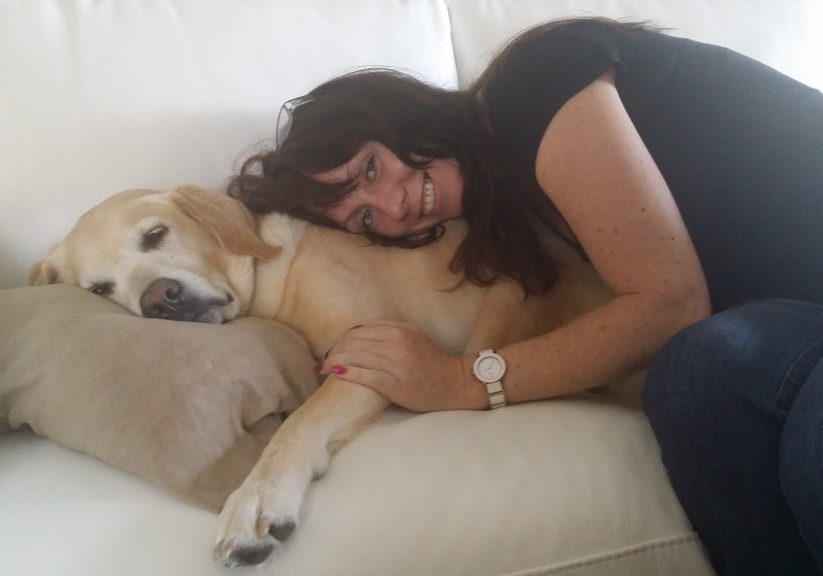 If your pet is used to lots of affection then don't send them to a kennel. Let a house sitter give them all the cuddles they need.
Feeding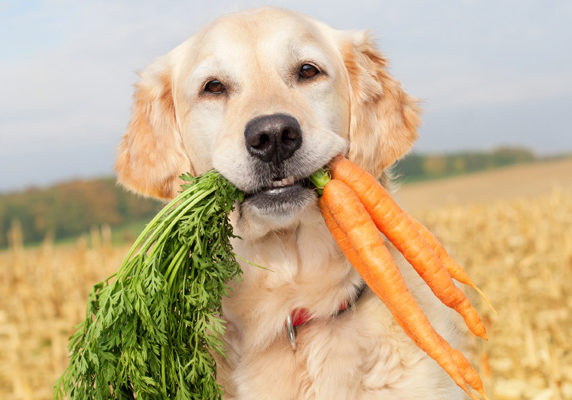 Giving clear instructions on your pets diet and knowing it is being done means you will come home to a happy and healthy pet.
Excercise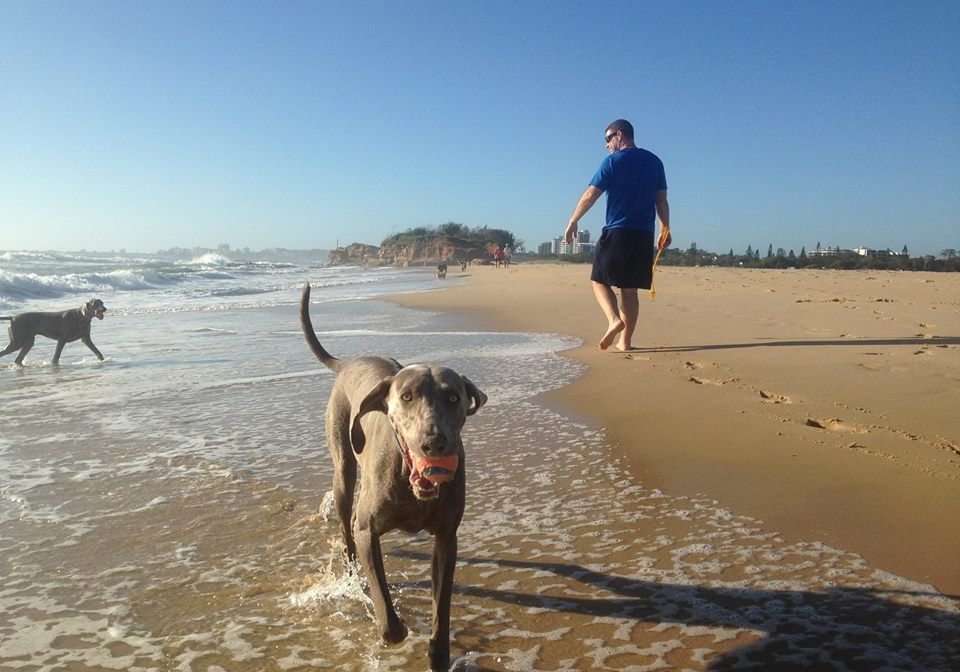 Have your pet looked after by animal lovers and whether they need a run, a walk or just someone to play with, they'll get it.
Travel the world housesitting & petsitting
Find out how you too can travel the world house and pet sitting with Trusted Housesitters, the company we recommend. Click our affiliate link and receive 25% off their membership if you decide to join.
Your Pets
Here's some of the amazing animals we have had the pleasure of looking after.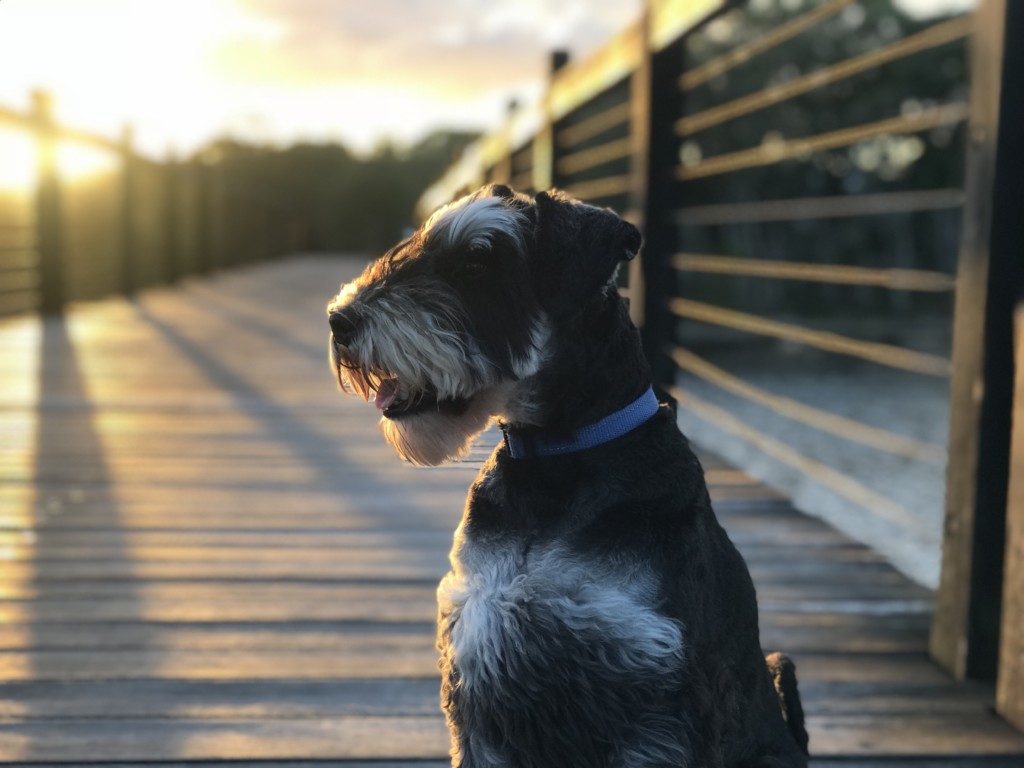 Before we set out on our big around the world adventure all those years ago we used to call Twin Waters, Queensland, Australia home. So when we saw an advertisement in Trusted Housesitters to care for a Schnauzer in Twin Waters we jumped at the chance. We were blessed to be chosen by Leo's hoomans…