Can not praise them enough.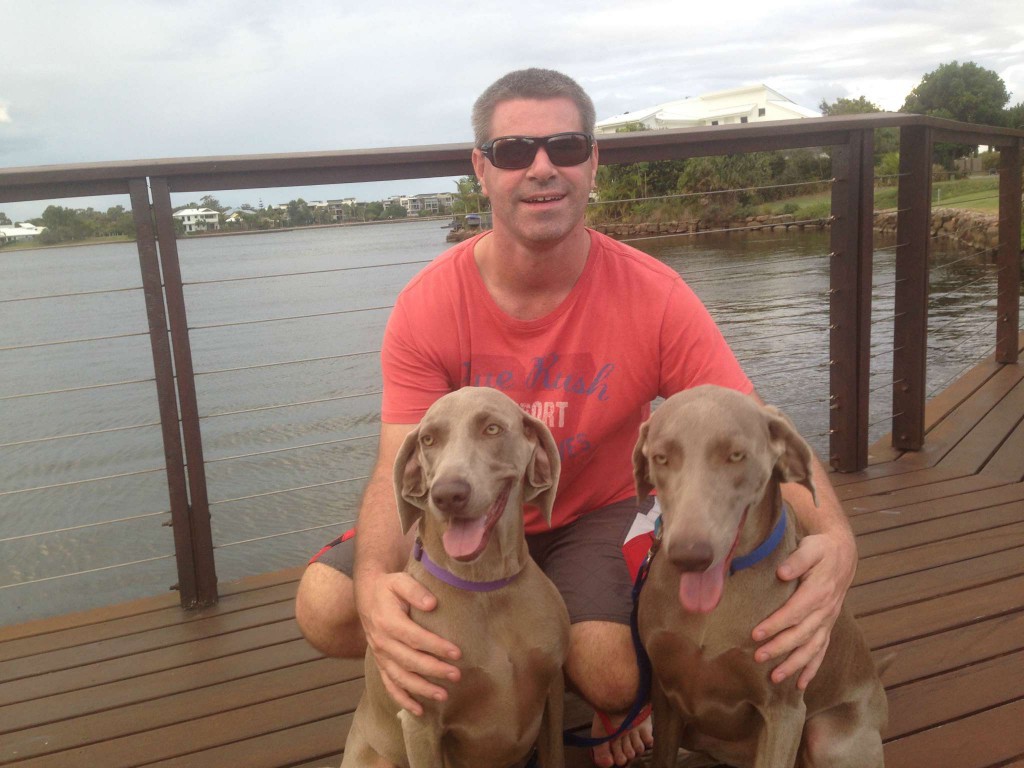 Clark and Tegan watched our beautiful Weimaraners for a period of 4 weeks. As soon as this couple walked into our home we knew they were who we wanted to look after our dogs whilst away. They fell in love with the dogs and treated them so well. We felt confident from the first moment of meeting them that they would treat our dogs and home correctly. This they proved beyond any words can describe.
Would I recommend them – MOST CERTAINLY.
Can not praise them enough.
Donna & John Lewis