We can not praise them enough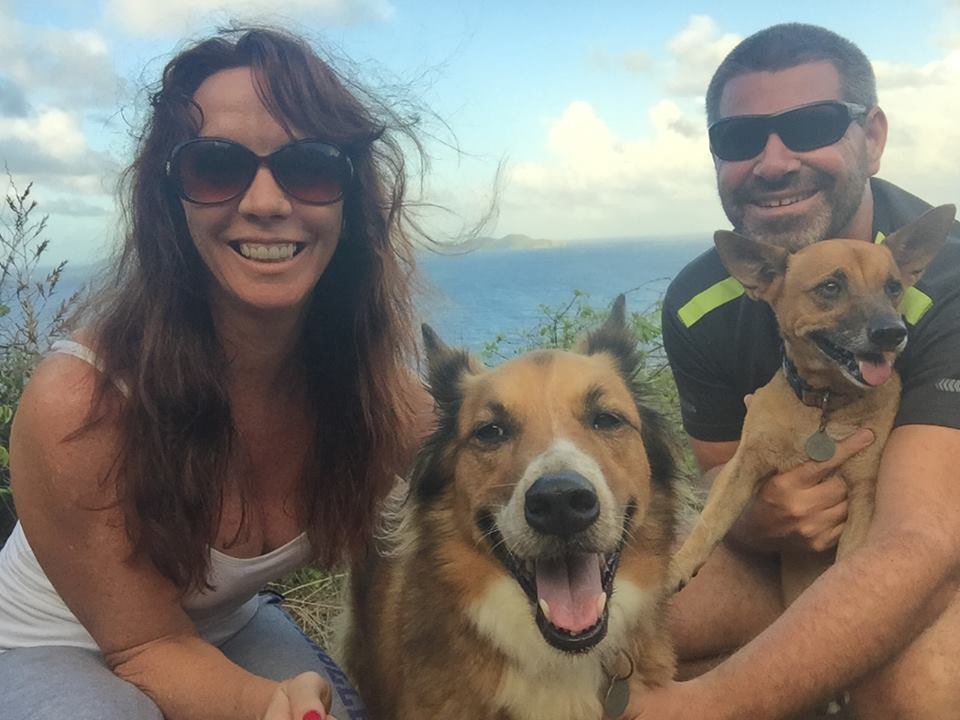 Clark and Tegan were all that we could have asked for in dog/house sitting. We had been extremely disappointed in our first experience with TH.com two years back but after skyping with Clark and Teagan we decided to try again.
We were gone for almost three months during that time they sent almost daily updates along with pictures of the dogs and brought them to the vet when there was a minor health issue.
They kept us informed of the goings on on the island, the status of some construction we were having done on the property and picked up and sorted out our mail. The dogs fell in love with them as did all our friends here on the island.
We continue to get comments on how well they cared for the dogs and how nice they were. They dealt with the contractors as the inevitable problems arose in the house. Upon our return, we found the house impeccable, the refrigerator stocked with some treats and the car we had left for their use clean and fully gassed.
We cannot praise them enough except to say that we will try to adjust our next trips off the island to match their availability; the dogs and neighbors would not forgive us if we had someone else in their place.
***** Organised
***** Reliable
***** Self-sufficient
***** Tidy
***** Pet care 
Don and Safia - US Virgin Islands - Caribbean