Came as petsitters, left as friends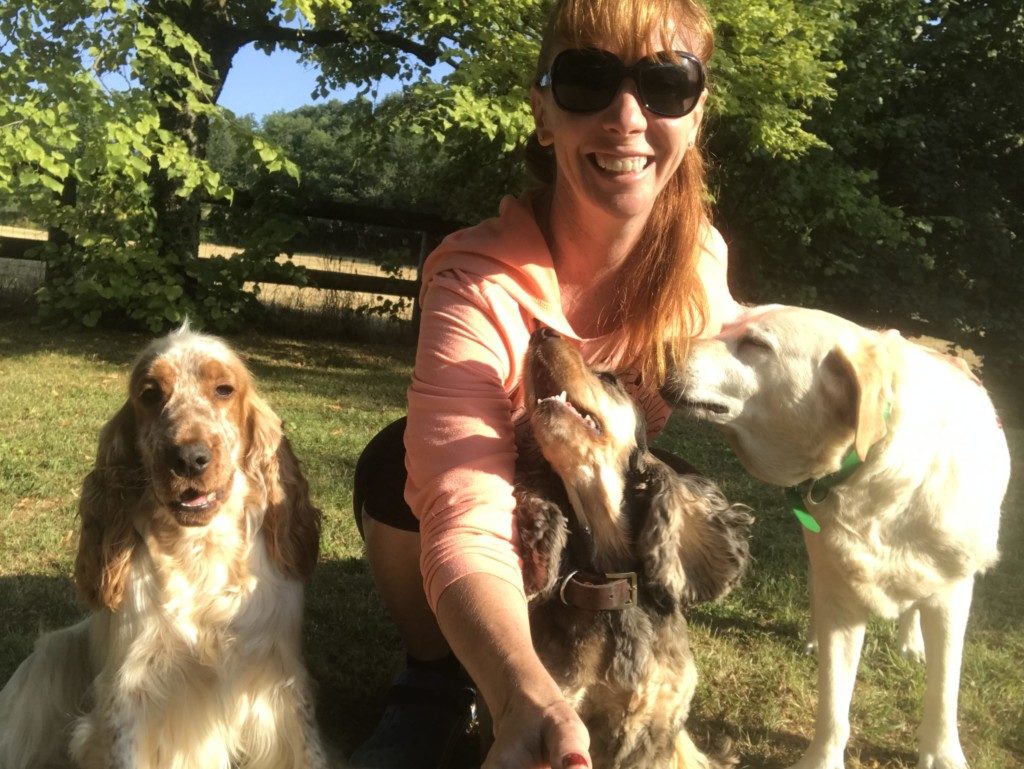 Your dog's next best friend - reads the title to their intro. And ours too, we can now add. Clark and Tegan are a truly lovely couple and exactly the sort of people you would want to welcome into your home and have looking after your pets.
Indeed, it's hard not to wax lyrical about them. From the very start, they empathised totally with all our animals (and there's a whole heap of them) and their needs. 'Penthus (a mature Cocker) has never been pampered so much in her life.
The boisterous brothers had entertainment and attention on tap. And Mrs K, Belle and Grace claimed their fair share of loving cuddles too. All four cats took to Tegan and Clark - even the normally shy and hesitant Hiro.
During our three weeks away from the house, we were sent daily updates and photos. And when we returned it was clear that the animals had had a whale of a time and had been cared for as we would have wanted.
As an added treat (for us) Tegan and Clark stayed on for a couple of weeks after we came back giving us the opportunity to taste Tegan's delicious pasta bake and lemon pavlova. Our only regret was saying "goodbye" but as it's only an "au revoir", we shall be counting the months until their return. They came as house and
They came as house and pet sitters and left as friends. If ever they apply, forget the other applicants and snap up this couple…only make sure the dates don't clash with ours! Bon voyage à vous deux et à très bientôt!
***** Organised
***** Reliable
***** Self-sufficient
***** Tidy
***** Pet care 
Johnny - Southern France